Which coloured lenses to choose for Halloween 2023?
Halloween is a time of year that many people look forward to. Besides the fun and togetherness, people are also eager to find the perfect costume ideas. However, if you want to think outside the box, you should simply consider Halloween contact lenses.
Halloween contact lenses are colored contact lenses that do not necessarily have to change your vision. These lenses merely modify the color of your eyes to fit with the look of your choice. However, not all Halloween contact lenses are the best for your eyes, especially because they are not prescribed.
There are a range of contacts that are healthy and would still give the spooky, wicked look that you want. If you want to try out colored lenses for Halloween, in this article we explore a few ideas.
Finding the Perfect Look for Your Halloween Costume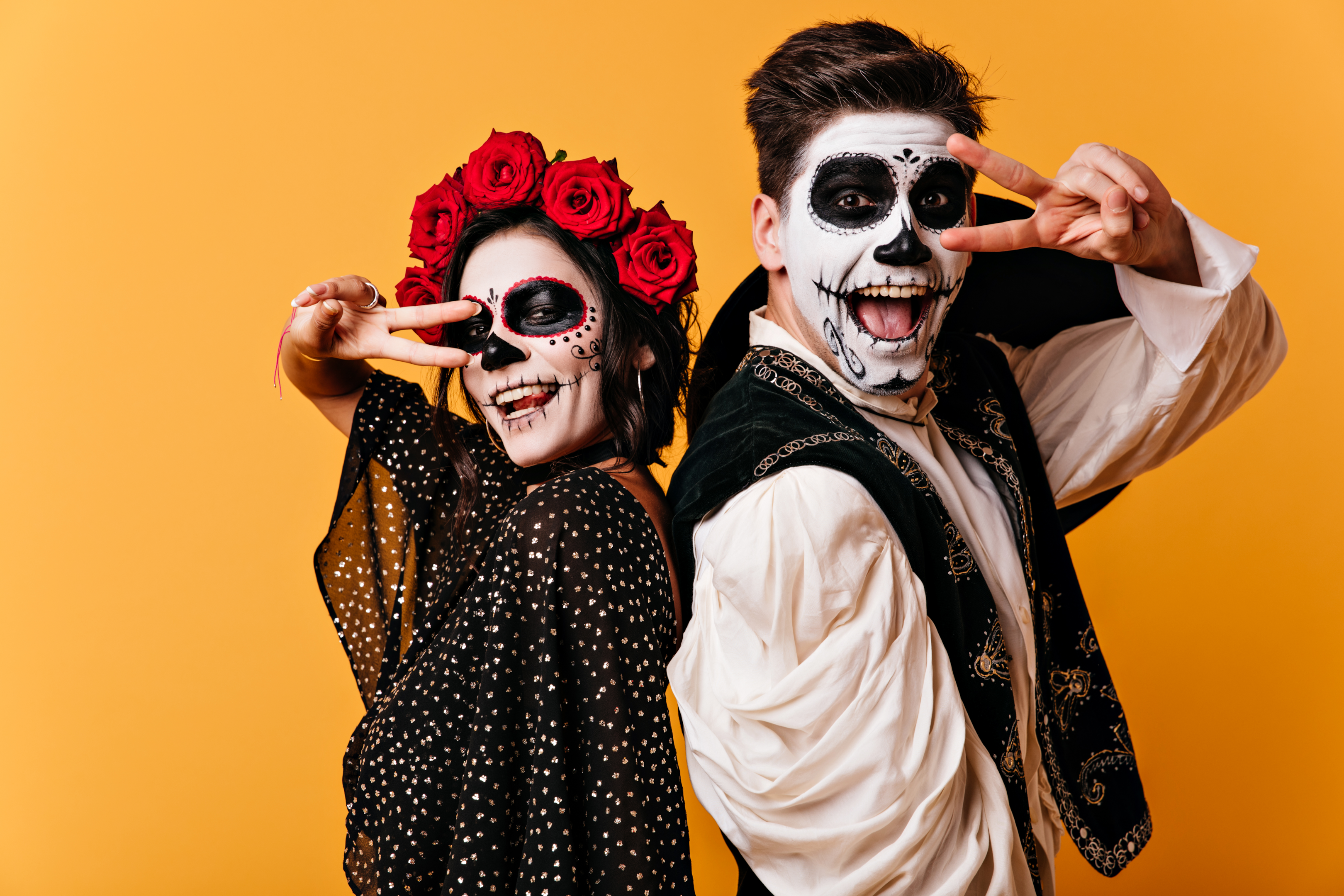 Choosing your Halloween costume may seem like a tough nut to crack, and of course, that is expected because of the many ideas that can work. There are witch, Barbie, dragon, fairy, cop, zombie, pirate, ghost, animal, and many other kinds of costumes. All these ideas can make choosing a costume seem like a herculean task, but don't worry about it. Even though we cannot help you decide, you can follow these steps to make the decision easier.
Choosing your costume based on your style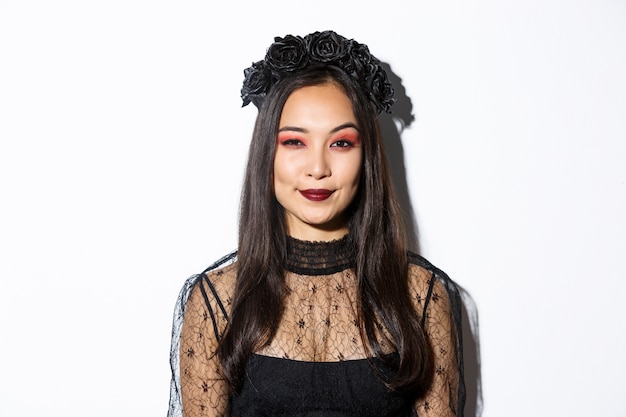 When you have an idea of the look you want to portray or the emotions you want to convey, you will find it easy to decide. If you're looking to portray a scary figure, you might want to go with a costume that has more red and black color in it. If the look you want is that of a fairy, blue or silver is the way to go.
Budgeting can also help you decide
Make sure you do not splurge on your costume if you do not have the finances to do that. The amount you intend to spend on your look can guide which costume you will get. Still, you can make use of clothes from your wardrobe or that of your friends to pair up and make that look come alive.
The right colored contact lenses always make your choice look better
If you really want to achieve that look that you have prepared, then you need to modify your eye color to match the look you have chosen. Your natural eye color is already beautiful, but to look the part, you need the colored contact lenses for Halloween to make the magic happen.
A Spooktacular Guide to Colored Contact Lenses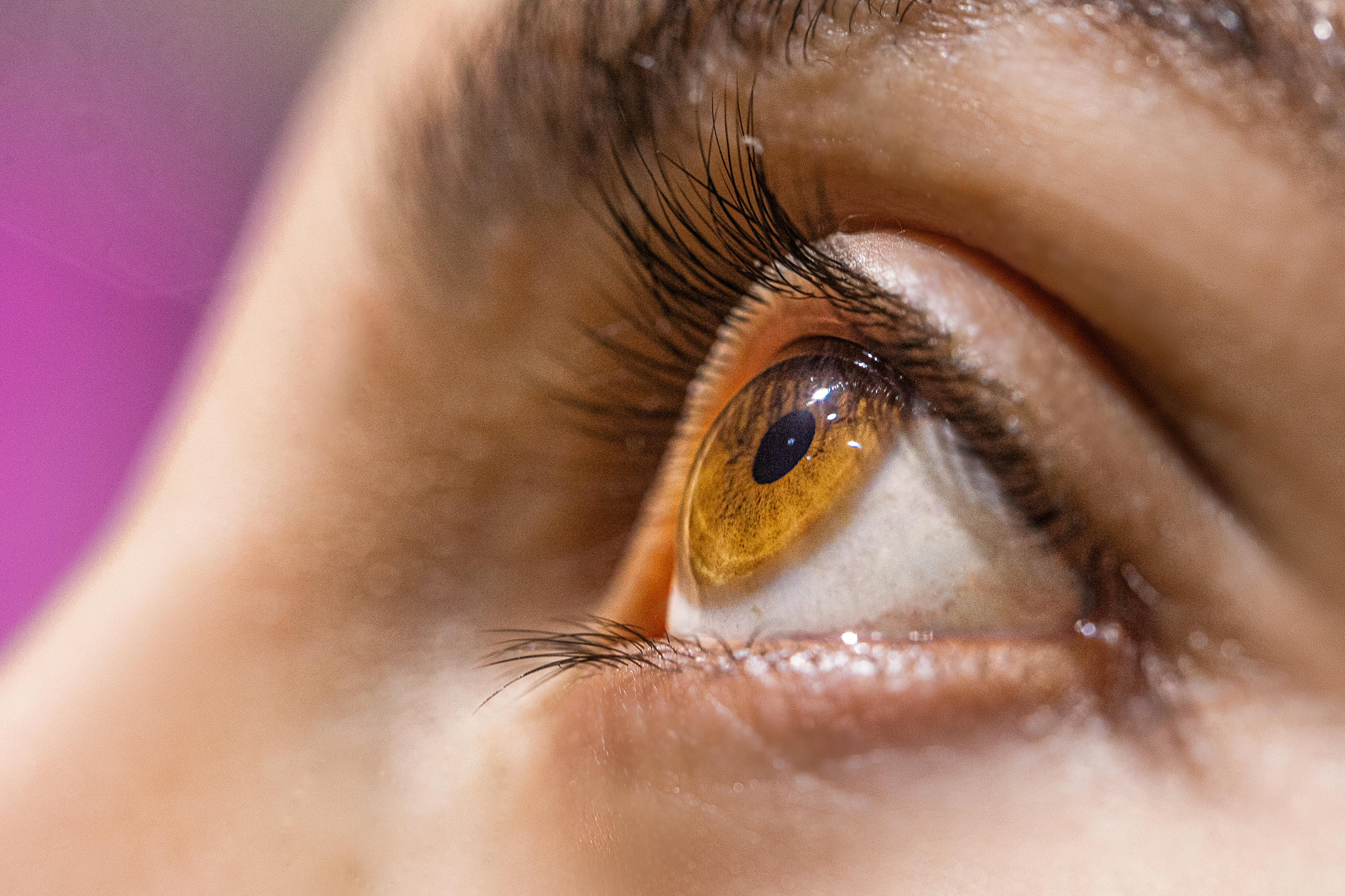 Now that you know how important these contacts are, let's look into how you can use this. Don't worry if you've never used lenses before. This is a friendly guide.
Safety First: Tips for Wearing Colored Lenses on Halloween
You may be wondering if colored contact lenses are safe. The answer to that question is 'yes'. But you need to follow the rules so you don't cause yourself any discomfort. They are safe, but that depends on how you handle the lenses.
Colored contacts can be safe if you're extra careful. But do not worry, only make sure to follow this guide and you can keep your eye safe from Halloween harm.
Check if they are FDA-approved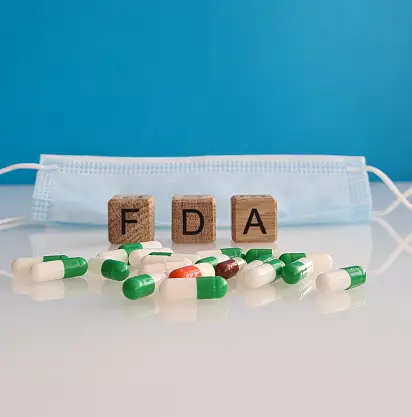 There is a lot of content online telling you which contact lenses are good and which are not. Because of easy access to all this information, you can get confused and wonder which colored contact to get. However, one important thing to look out for is if it is FDA-approved.
FDA is an acronym for The Food and Drug Administration. The FDA is the body that protects and ensures the safety of public health. Your colored contacts are safe to use and are okay for your eyes if they carry the tag that says they are FDA-approved. So, make sure they are FDA-approved
Do not share your Halloween contact lenses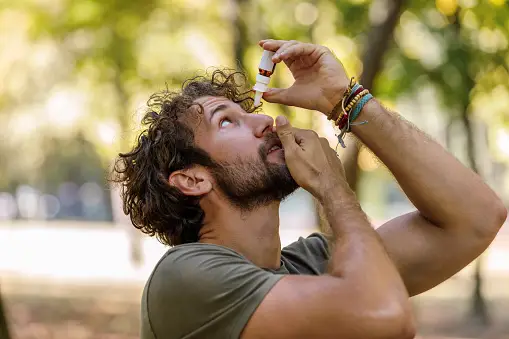 After buying your Halloween contact lenses, they are not to be shared. They are not like that fancy dress that you could swap with someone in exchange for a different look. No! The eye is not something to joke with. So, remember that your lenses are yours to keep.
Get a prescription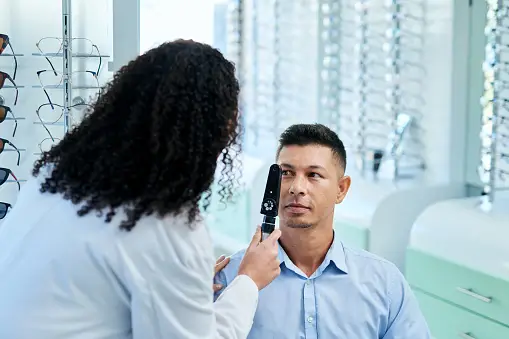 Doctors are more than happy to see your eyes healthy. If you really want to modify your natural eye colour for the Halloween season, the right thing to do is visit your eye doctor. They will help with prescription Halloween contact lenses. They will prescribe the perfect one for your eyes.
General lens care for contacts
Whether you are wearing contact lenses as a prescription or for a Halloween costume party, one thing is true: taking good care of your lenses means your eye will be kept healthy. Here are some general care tips for your coloured contact lenses:
Do not try to swim with your contact lenses on.
Wash your hands and make sure they are clean and dry before handling your Halloween contacts.
You should not be caught sleeping in your contact lenses. That is not safe for you.
When you clean your lenses, use the contact lens solution and not water.
The Top Colored Lens Trends for Halloween 2023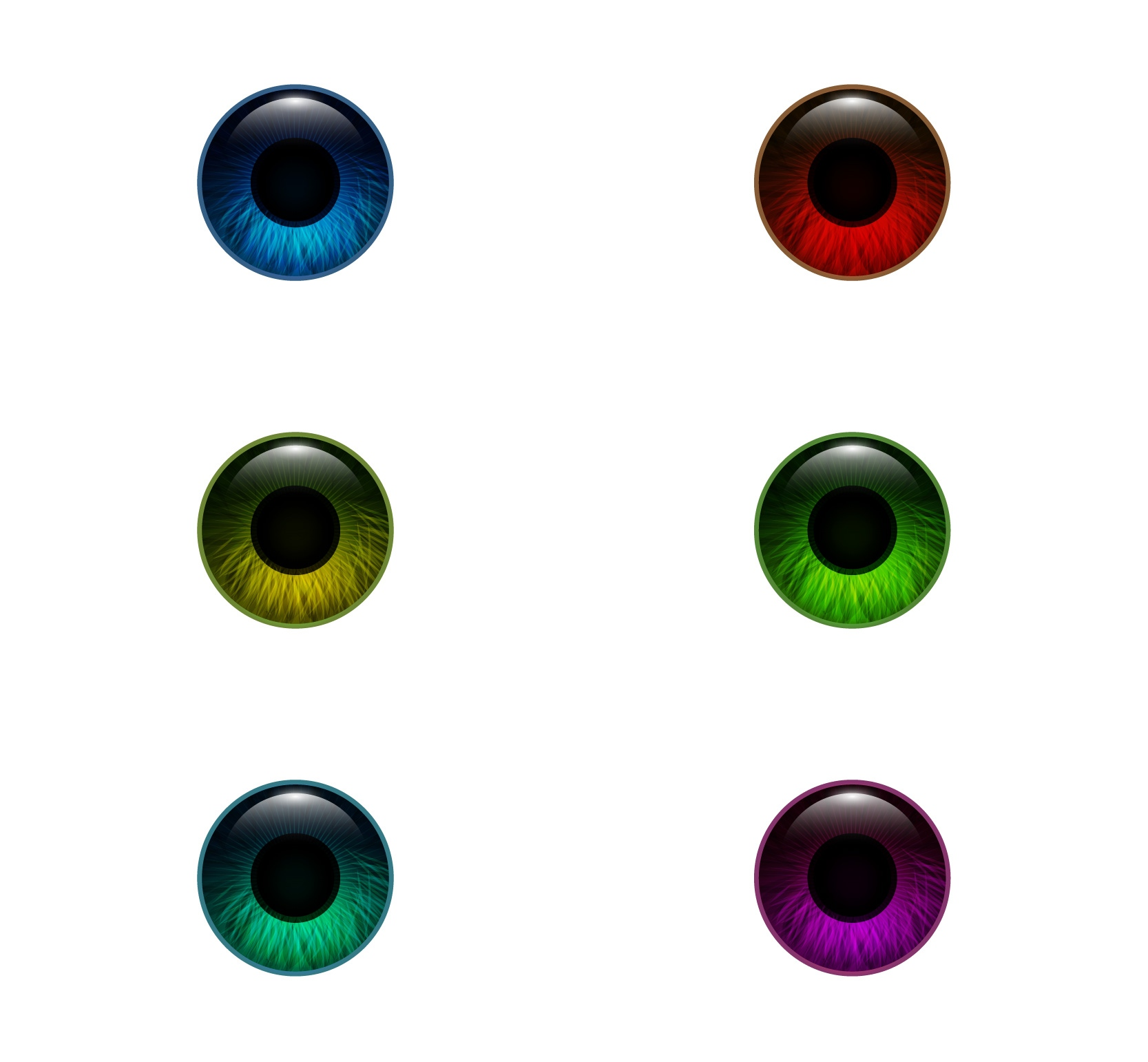 Either prescription Halloween or non prescription, the colour of your contact lenses can switch up your spooky look from normal to magical in the blink of an eye. If you're looking to achieve a specific effect, let's explore the range of top coloured contact lenses
Red coloured contact lenses
Red coloured contact lenses are best for conveying the vampire, zombie or devil-like look during Halloween. In the eyes, they give off this bloodshot vibe. If your costume portrays those characters a pair of red coloured contact lenses is the way to go.
Black halloween contacts
There are several looks that black contacts could match with. One such look is the witch. Using a pair of black Halloween contact lenses increases the intensity of this character and makes it a lot more scarier.
Violet contacts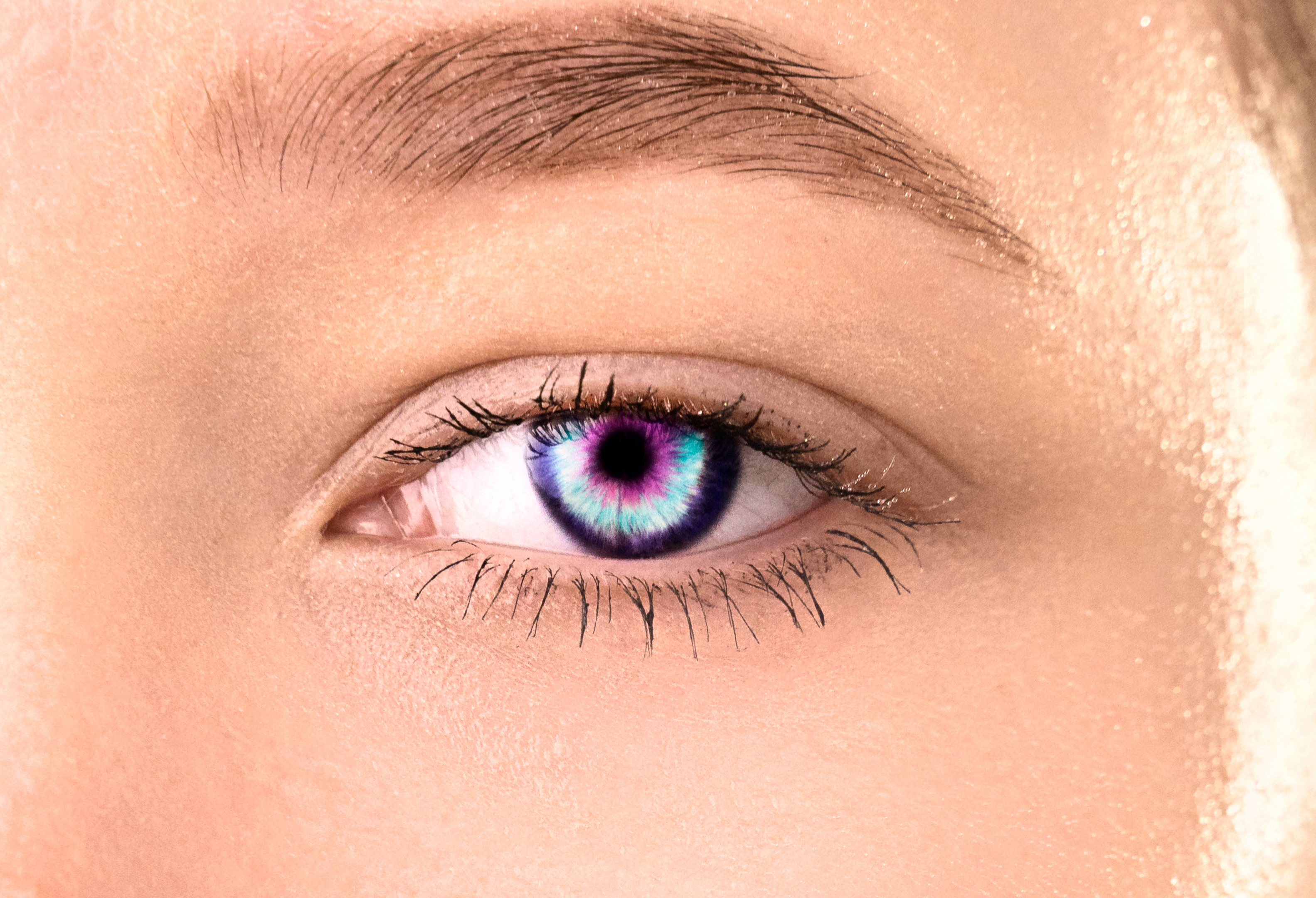 You may wonder, why violet when there are other brighter colours to portray my character? Some people have dark eyes and the right coloured contact lenses for their eyes are those that are opaque. This is because for colour to be reflected through your iris, you need an opaque lens. Violet contact lenses do just that job.
White contact lenses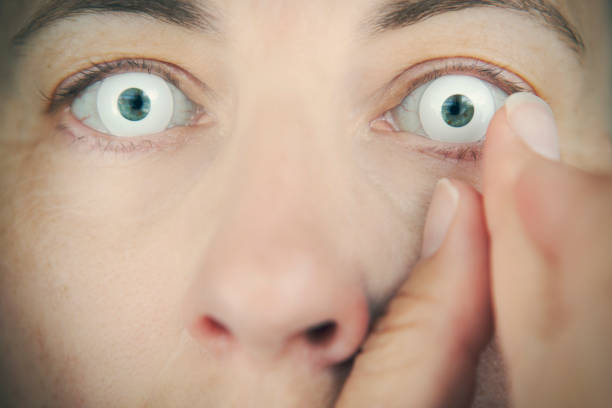 White contact lenses for Halloween give the effect of a ghost-like personality. It is also a great prop for a zombie or Walking Dead character. If this is a character you want to portray, then white coloured contact lenses are the best for you.
Yellow contact lenses
As there are plenty of ways you could use coloured contacts, so also are there plenty of characters that the colours can portray. Yellow in this case could be used to increase the intensity of the werewolf character or it could accentuate the costume of a cat or a villain. So many ways to make your Halloween fantasy come alive.
Multicolour contact lenses
As you can change your look with a coloured contacts of a single colour, you can also do the same and intensify your look with multi coloured contact lenses. If your aim is to create a chaotic look or if you're looking to recreate the look of your favourite movie characters such as Harle Quinn or the Joker, then this is the contact lens for you.
Where to Buy Your Halloween Colored Lenses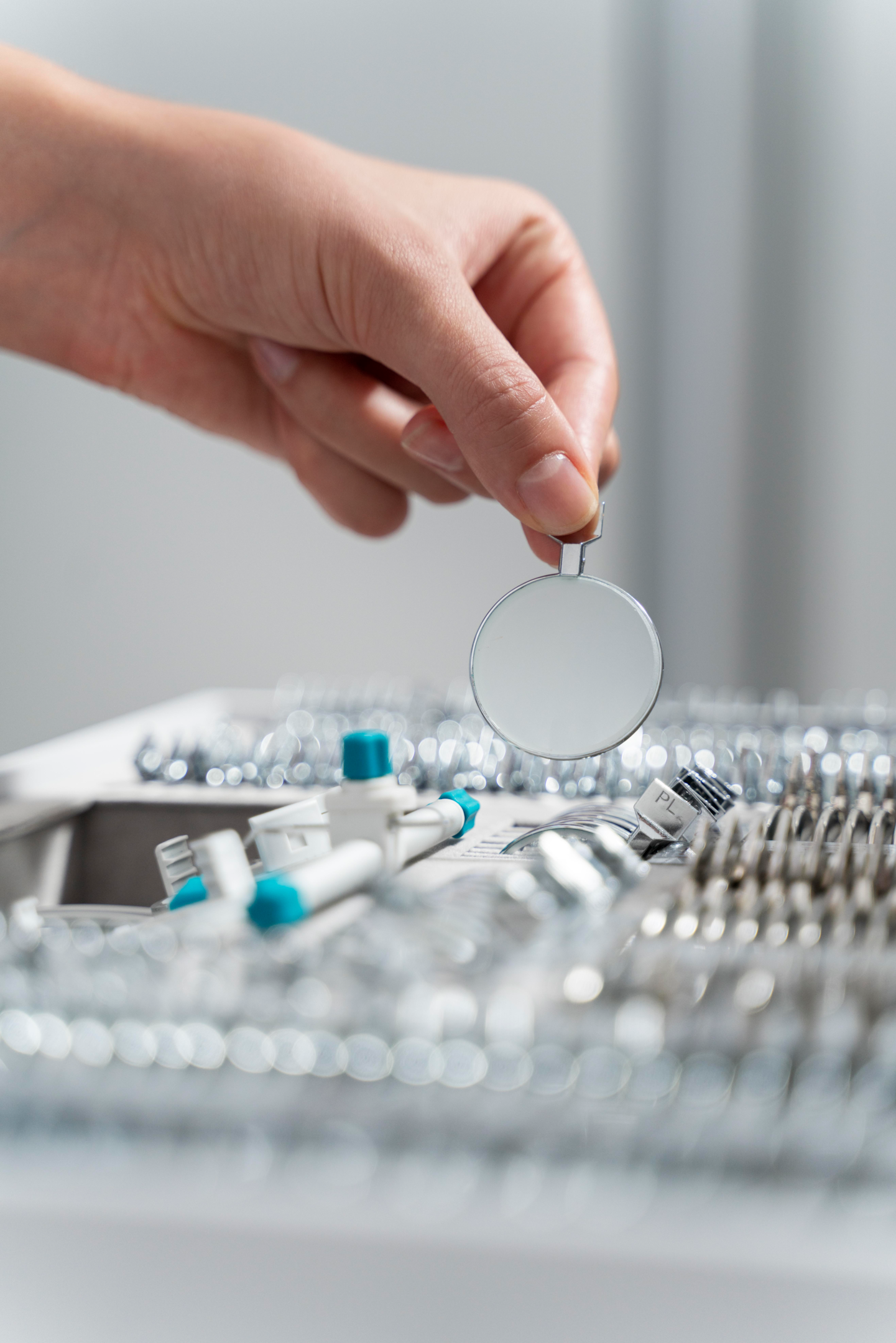 There are lots of vendors who sell Halloween contacts both online and offline. It is best to look out for the safety of your eyes first before considering whether it is cheap or not. If you are not sure where you should get your lenses, consider these:
An eye doctor's office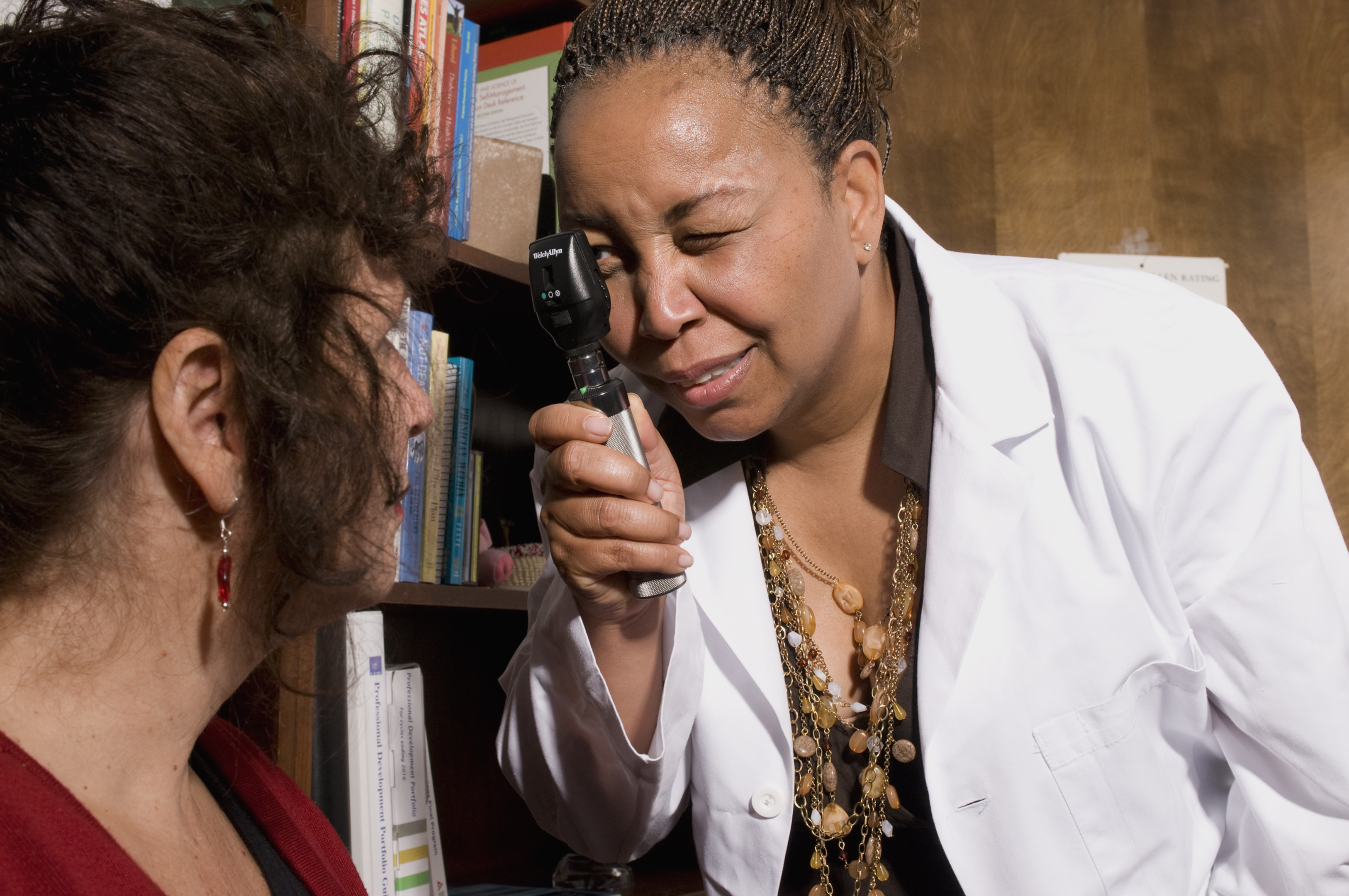 In fact, this is the best place to get a contact lens. Eye contacts are safer when they are prescribed by a professional. So, visit a professional and get yours from there.
Online vendors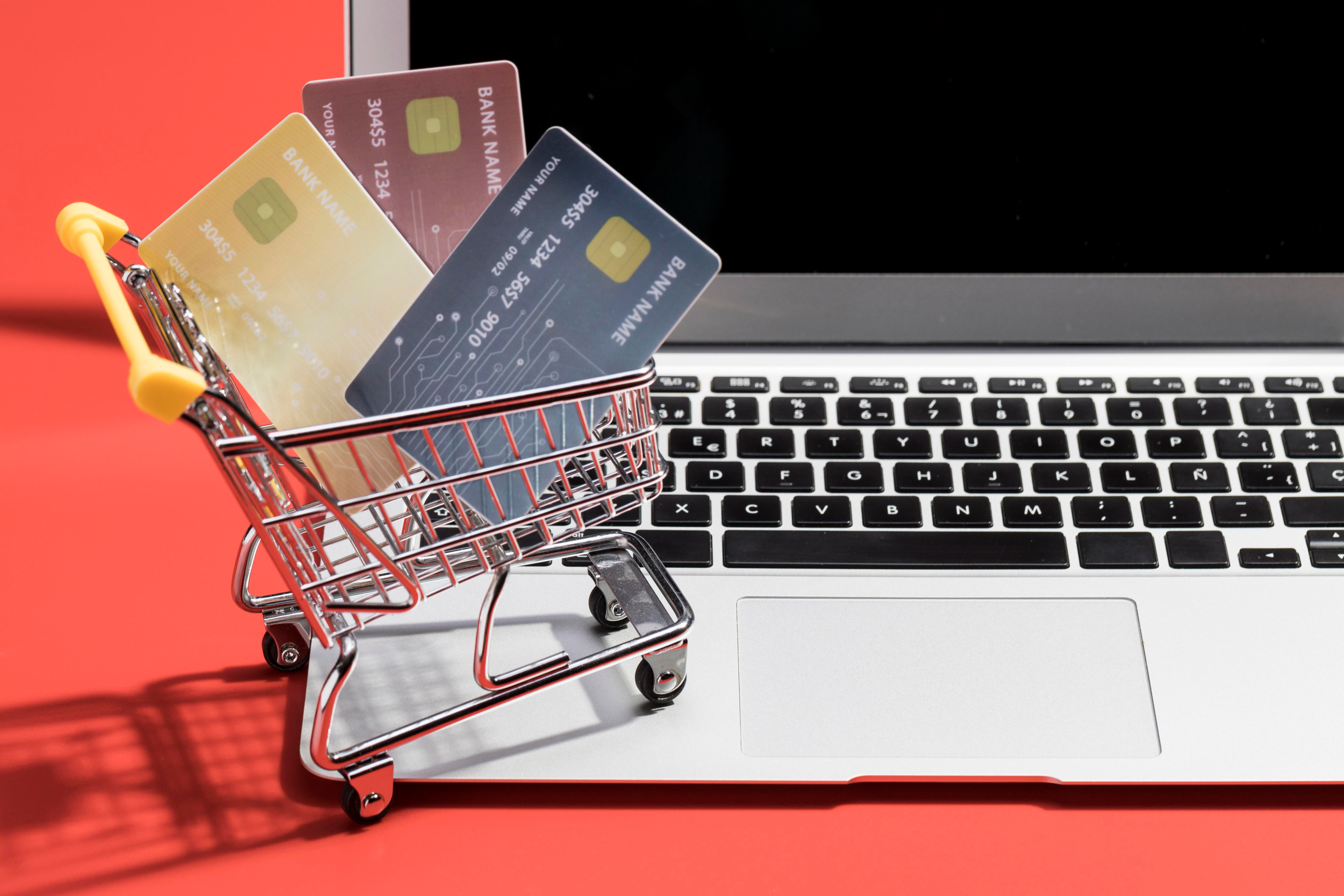 There are lots of online vendors on sales websites and online stores, but do not buy from just anyone. The good ones are those who would ask for a prescription for your eye contact before selling you one. You can buy from them.
Retail stores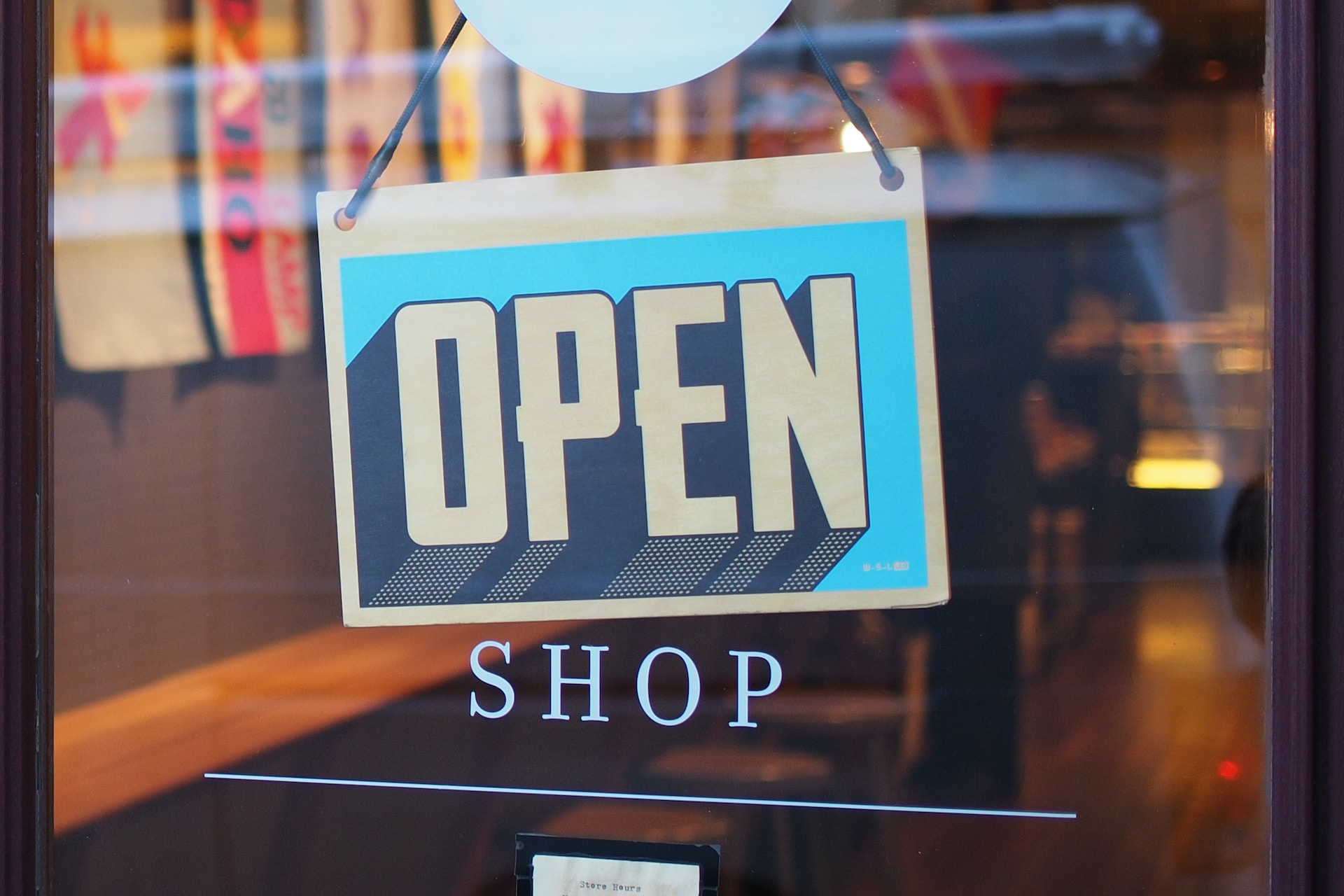 Regardless of the number of retail sellers from whom you could get eye contact, only purchase from stores that sell FDA-approved eye contacts. Also, they should be able to help if you encounter any difficulty using coloured contacts that you bought from them.